The Complete Guide to Finding the Best (Highest Paying) Affiliate Programs in Your Niche
Every article you purchase from PLR for Blogs has affiliate link suggestions in the files you download. This makes it easy for you to earn money without tons of extra effort. However, you probably aren't going to make the big bucks from Amazon unless you have a gazillion pageviews. That's why diversifying and finding high-paying affiliate programs is important.
How to find the best affiliate programs for your niche
Affiliate marketing is a great way to make money online, but choosing the best affiliate programs can be difficult. There are many different types of affiliates programs that pay out in different ways and offer varying commissions. This is a follow-up to how to increase your affiliate earnings.
If you're already buying PLR and DFY content, chances are you are familiar with what affiliate marketing is. But do you know how to make thousands per month with your efforts? If not, it's time to learn. Keep reading!
A word of warning: do not promote affiliates JUST because they are high-paying. You will lose your credibility instantly. I'm lookin' at you, hosting affiliates…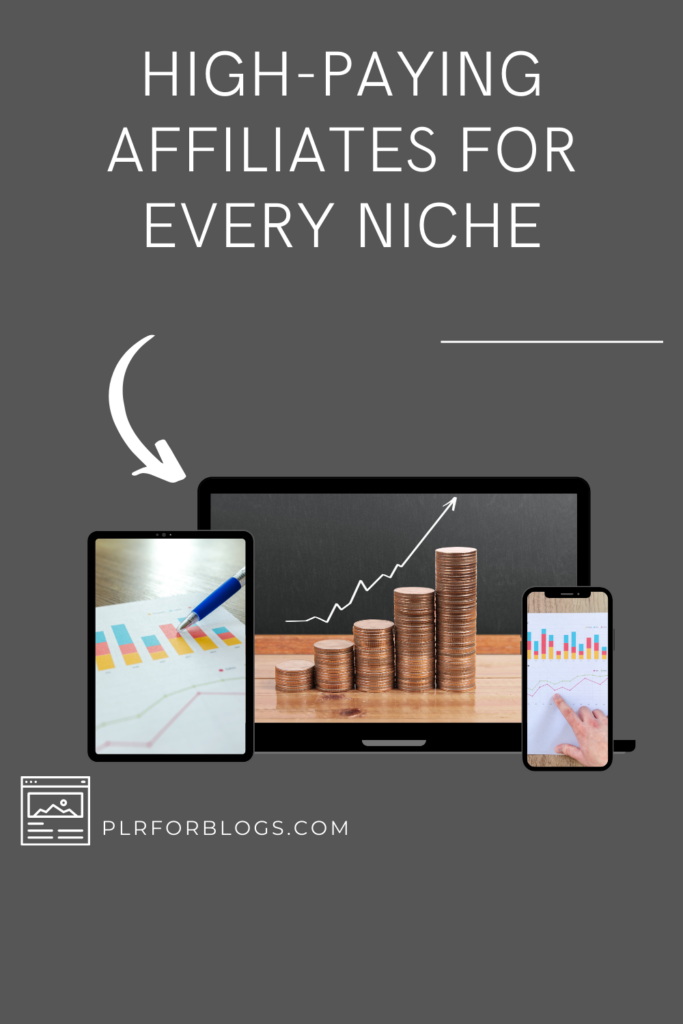 Frugal Living & Financial Niche Affiliates
It may seem counterintuitive to promote affiliate links on a frugal living site, but no matter how frugal someone is, they will shop for something – why not give them an affiliate link so you make some money at the same time? When I contribute to frugal living sites (I started out as a coupon blogger!), I like to talk about building credit and generational wealth. These are great topics that lend well to high-paying affiliates. You can definitely work some affiliates into our budgeting PLR.
Best affiliates for loans & credit cards
Lending Tree
Lending Tree is a price comparison site for loans, credit cards, and other financial products.
USAA Credit Cards
Pay-per-lead programs are my favvvvvorite! And USAA isn't only for the financial niche: anyone who is (or was) a member of the U.S. military can open a USAA bank account and apply for a USAA credit card.
From personal experience, USAA has been wonderful to work with and I would definitely recommend them to my readers.
CIT Bank
Connect your customers with financing through CIT for a remarkable financing experience.
Experian
Experian as one of the most well-recognized names in the credit game. Whether you're teaching your readers how to improve their credit or what they need to do to buy their first house, Experian is relevant for their journey.
Best travel niche affiliate programs
I love reading travel blogs almost as much as I love writing for them! And travelers have no choice but to shop – why not shop through you? Everything from booking accommodations to checking out local tours, there are affiliate programs for everything.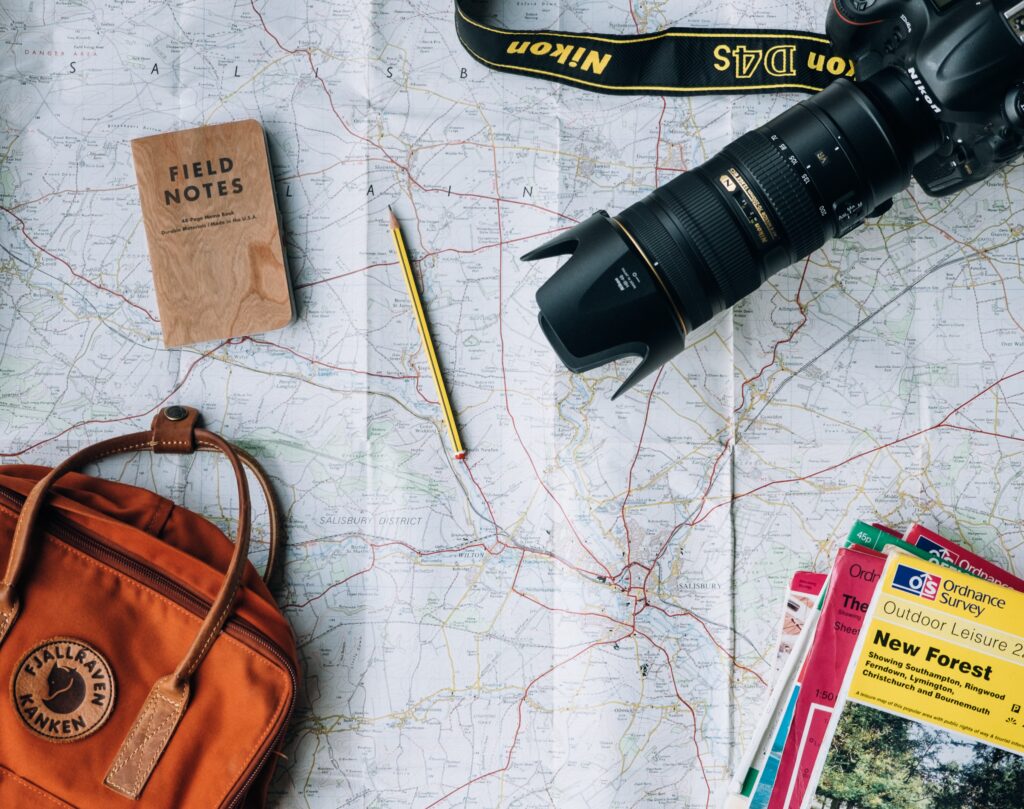 Airbnb
One of my favorite travel affiliates, Air BnB pays up to $95 per sign up! Everyone is using Air BnB these days, especially post-COVID. Some of us still want to keep our distance. 😉
Expedia
Expedia is a leading price comparison website for travelers looking to book their flights, hotels accommodations and other travel needs. Their payout is up to 6%, which may not sound like a lot, but if you have even one reader booking through your site each day, that adds up fast!
World Nomads
Before I started looking for high-paying travel affiliates, I hadn't heard of World Nomads – but apparently everyone else has!? World Nomads provides travel insurance, specializing in supporting nomads or those who travel for long periods of time.
Booking.com
One of the highest-paying affiliate programs I've found in the travel niche, booking.com is a travel comparison site. They have a relationship with over 1 million hotels and apartments, making sure your readers have tons of options to choose from when they travel.
Trip Advisor
TripAdvisor is one of the most popular sites for reviews about hotels and restaurants when deciding where to travel next.
One-million user generated reviews provide a ton of valuable company information, like size and mission so you know what type of business you're getting into.
Best health & fitness niche affiliates
I've built two blogs in this niche to six figures and a large part of that is due to awesome fitness and health affiliates like these. I'll be adding more to this section, but I'm most excited about a new affiliate program I just found, called Monkii Fitness. My readers are going to love it.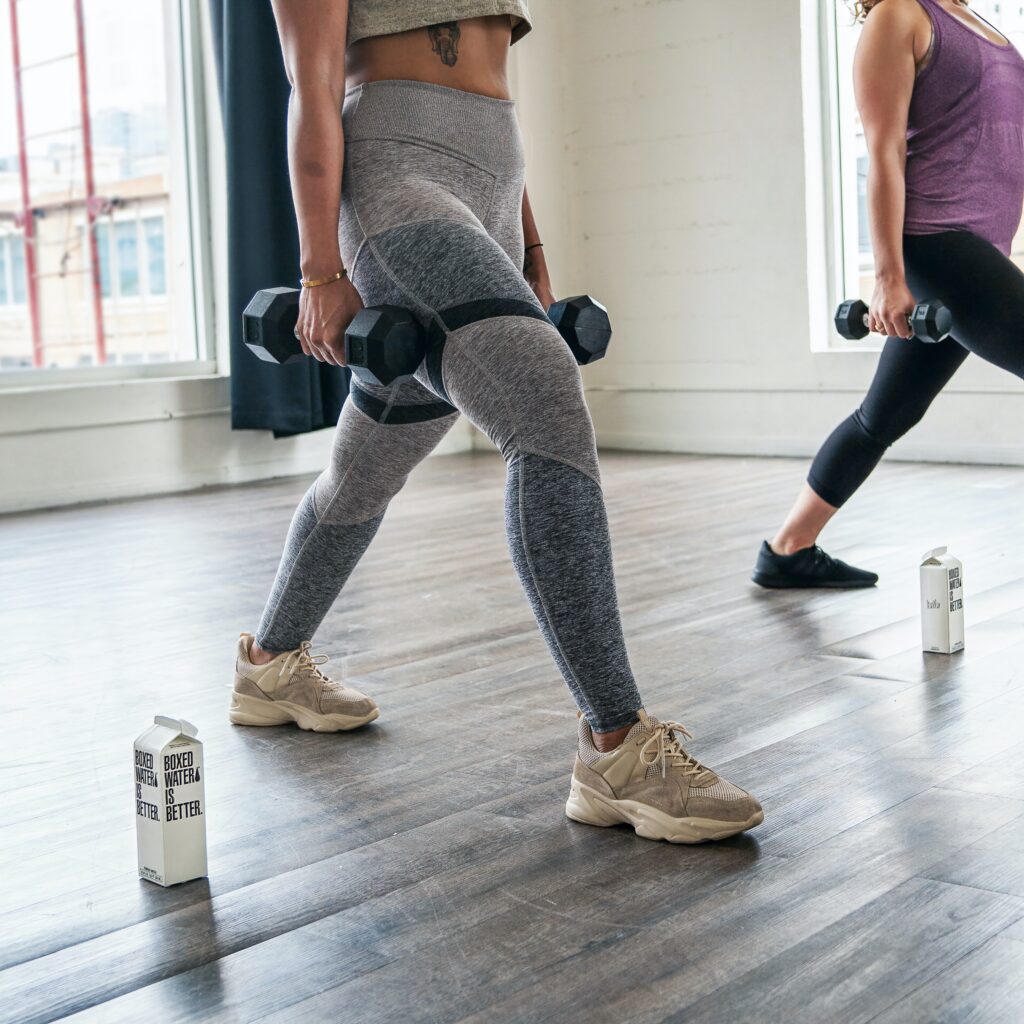 Monkii Fitness
Many people often don't have the opportunity to use equipment in order to work out, but they need more than just a bodyweight squat. That's why the Monkii Fitness system is a great option because it can be used anywhere!
Best pet affiliate programs
People love their pets, but you already know that if you have a pet blog, huh? 😉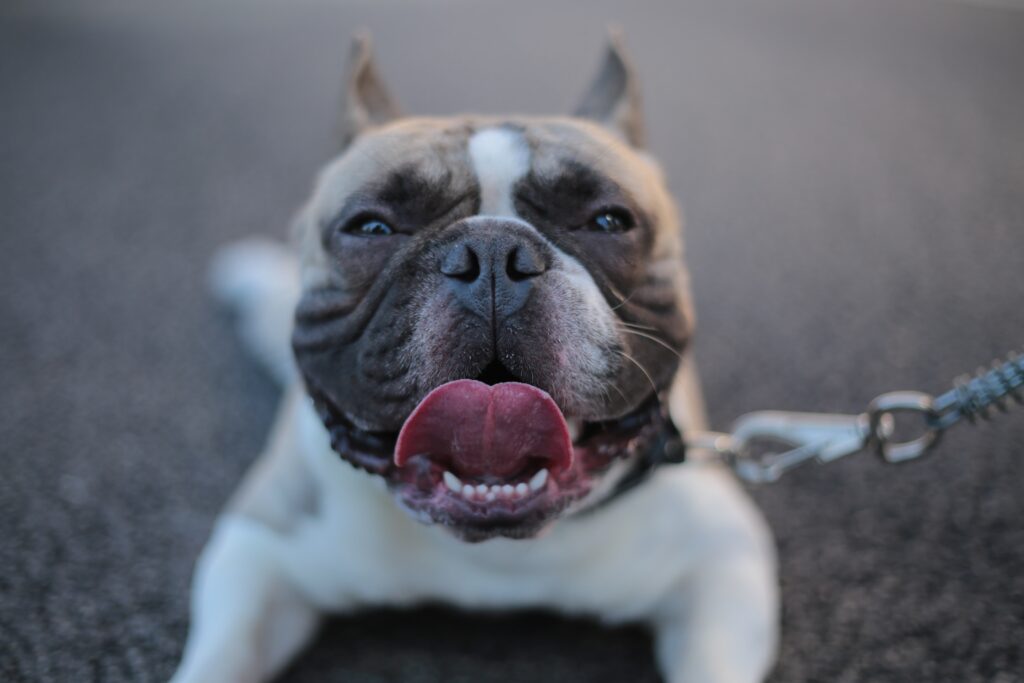 Whistle
GPS trackers for dogs are not a new concept, but Whistle takes things to the next level by allowing pet owners to monitor their dog's health and location through an app.
Embark
Embark is DNA testing for pets. The latest update to the Embark database includes additional medical information on a variety of canine-related conditions and diseases, not only decreasing the number of unknown variations presented by some dogs but also pinpointing potential correlations between genes and illness.
Food & cooking blog affiliate programs
Part of my affiliate strategy for my health and fitness blogs was to talk about meal planning and meal delivery programs. They always performed really well for me. Anything you can find to make life easier for your readers will be profitable for you and helpful for them.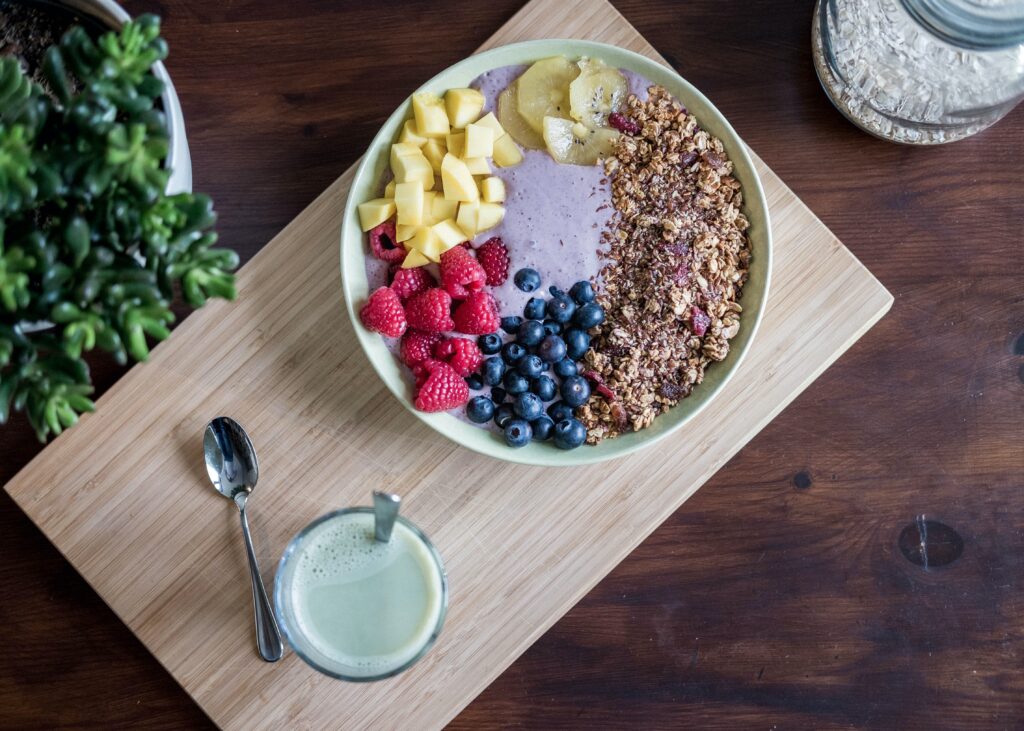 $5 Meal Plans
Are your audience members always on-the-go or tired of cooking meals from scratch for their family? This food preparation and delivery membership may be a great fit.
YesChef
Basically an online cooking school, YesChef teaches basic (and more advanced) cooking skillers.
Meal delivery affiliates
Meal prep services are hot, hot, hot and definitely going to be around for a while. Here are a few of my top performers:
How to find high-paying affiliate programs for your niche
No matter what your niche is, there are always going to be affiliate programs for you to promote. This is what my process for finding new (high-paying) affiliates looks like:
*AirTable and Jasper are my affiliate links (and the only affiliate links in this whole post ;))
Already doing "all the things"? Take your affiliate marketing up a notch by creating an opt-in that will take your readers down the path of solving their problem with a product or service you are an affiliate for.
P.S. I have an affiliate program here at PLR for Blogs, too! Sign up and earn 50%!